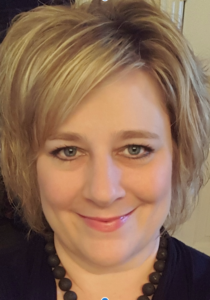 Amy Love Lynn was born in Cedar Rapids, Iowa in 1970 with a passion for learning and books. She enjoyed a Midwest upbringing and is an intuitive and compassionate Pisces who feels most at home when grounded in spirit, surrounded by water and the beauty of nature.
Amy maintains a sense of reverence for the Trinity living by the Golden Rule (Matt 7:12) "Do unto others as you would have them do unto you".
Throughout life, she has experienced numerous opportunities for global travel and as a result her greatest blessings is meeting and speaking to countless persons around the world in varying roles and respected companies. Her professional and personal travels have included countries in Asia, Europe, Middle East, Central and South America, as well as cities in Canada and much of the United States. Her favorite destinations include Ireland, Patmos Island, Easter Island and Charleston S.C.
On a very personal level, in 2006 she was touched by the suicide of a spouse and the unexpected grief path led her into exploring the metaphysical realm, immersion in numerous classes, books, and studying renowned spiritual teachers. She began having her own spiritual experiences she could not fully explain.
She has a lengthy corporate career as a socially conscious leader and change agent while pursuing a passion of sacred sites travel, inspirational writing and sharing of her personal experiences in an effort to promote love and empowerment for self and others.
She is currently single and resides in the Dallas-Fort Worth area of Texas, USA.